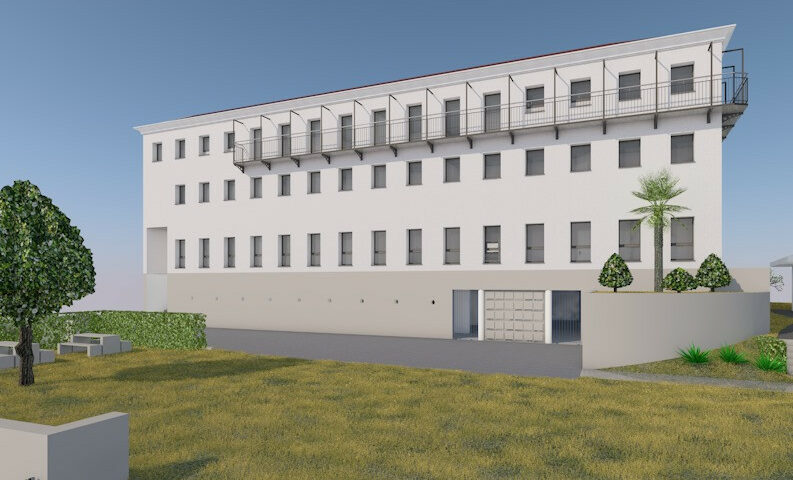 A completely renovated residential complex following the principles of energy refurbishment; it is located in a dominant and elevated position in Porza, more precisely in Via Don Torriani 2, close to the main necessities: town hall, schools.
The residence consists of 21 flats and duplexes, several of which have just been renovated. In addition, there is a garage available for tenants.
Services in the residence
List of services available in the residence.
Via Don Torriani 2, CH-6948 Porza
Contact us for more information about this property