IMMOBILIARE MANTEGAZZA SA
We have been
designing and administering
successful properties since 1954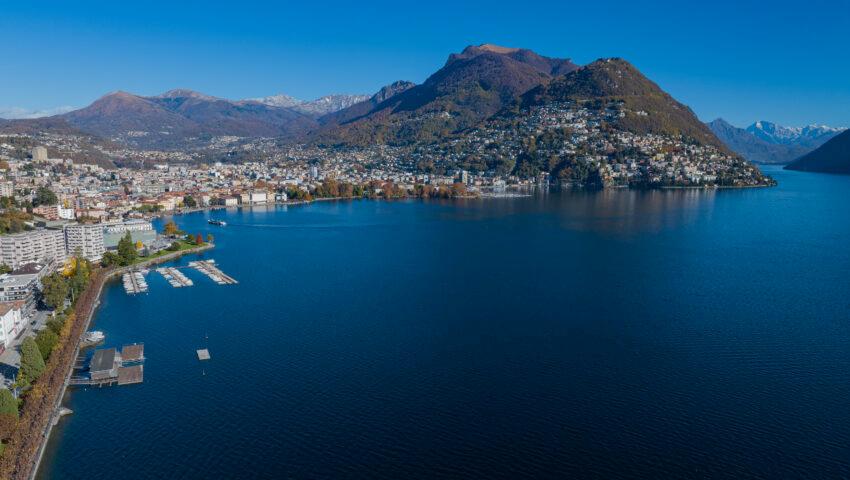 Choosing Immobiliare Mantegazza SA
or working there means espousing and promoting those values which have always characterised its path.
Historicity: decades of activity, visions, projects, results
Transparency: the relationship with the customer is clear, direct, honest
Quality: a high standing guaranteed for every service
Territoriality: knowing Ticino in order to experience it at its best
Care: every assignment is handled with attention to every detail
FEATURED PROPERTIES
Where happiness lives
We believe in being promoters of people's dreams.
Tied to the territory, we firmly believe in the residential potential of the city of Lugano, overlooking, with its back to the Alps, a plage and a lake of rare beauty, with a pleasant and Mediterranean climate, surrounded by cool valleys and sunny pre-Alpine heights.
WHY CHOOSE US
Reliable services
Single interlocutor
Administration
Facility Management
Promoter
Property evaluation
Real estate market
Single interlocutor
Immobiliare Mantegazza is your one-stop shop for all your civil building needs. We offer a wide range of coordinated and customisable services to meet your needs. Thanks to our specialised professionals, we guarantee efficient communication and a single point of contact.
Administration service
Our property administration and management service is designed for property owners and entrepreneurs who wish to entrust the management of their property to experienced professionals. Through a mandate, we take care of all administrative activities - accounting, contracts, legal and building administration - and management - technical advice, service, maintenance, security, logistics -.
Facility Management
The technical and infrastructural facility management services we offer are designed to meet the needs of owners and tenants, regardless of the type of dwelling. Our intervention covers the architectural, technical and structural aspects of the building with tailored analytical or practical approaches. We also offer comprehensive routine maintenance services and extraordinary interventions to ensure the constant care and efficiency of buildings.
Promoter
Our service of representing the developer and/or owner offers sound construction site supervision and specialised advice (administrative, architectural or technical) during the design, construction or renovation phases. We pay special attention to site safety consultancy, ensuring a working environment that complies with regulations. Rely on us for professional and safe management of your real estate project.
Property evaluation service
We are committed to providing transparent valuations that meet the highest ethical standards. In order to achieve a balance between supply and demand in real estate, an objective valuation with the appropriate tools is indispensable. Our appraisers' expertise is applied in a variety of situations, including the sale, rental, construction, renovation and extension of real estate.
Buying and selling service

Immobiliare Mantegazza represents an absolute guarantee in the field of buying and selling property. Our service is based on careful selection, including both the choice of properties and the selection of the best tenants for lettings. Our high selectivity offers security for sellers, buyers and landlords alike.
All-round service and quality in human relations. Thanks to Immobiliare Mantegazza I can devote myself to my work and my interests without worrying about the problems of my home.
I bought a house and entrusted the administration of my property to Immobiliare Mantegazza. I appreciated their attention to detail and speed in solving any problems.
Mission
We are our results
Our mission is to engage in issues which affect individuals, families and communities through uncompromising dedication to creating living environments, work and value for the region.
CONTACT US
More information?
STAY INFORMED
News & Events