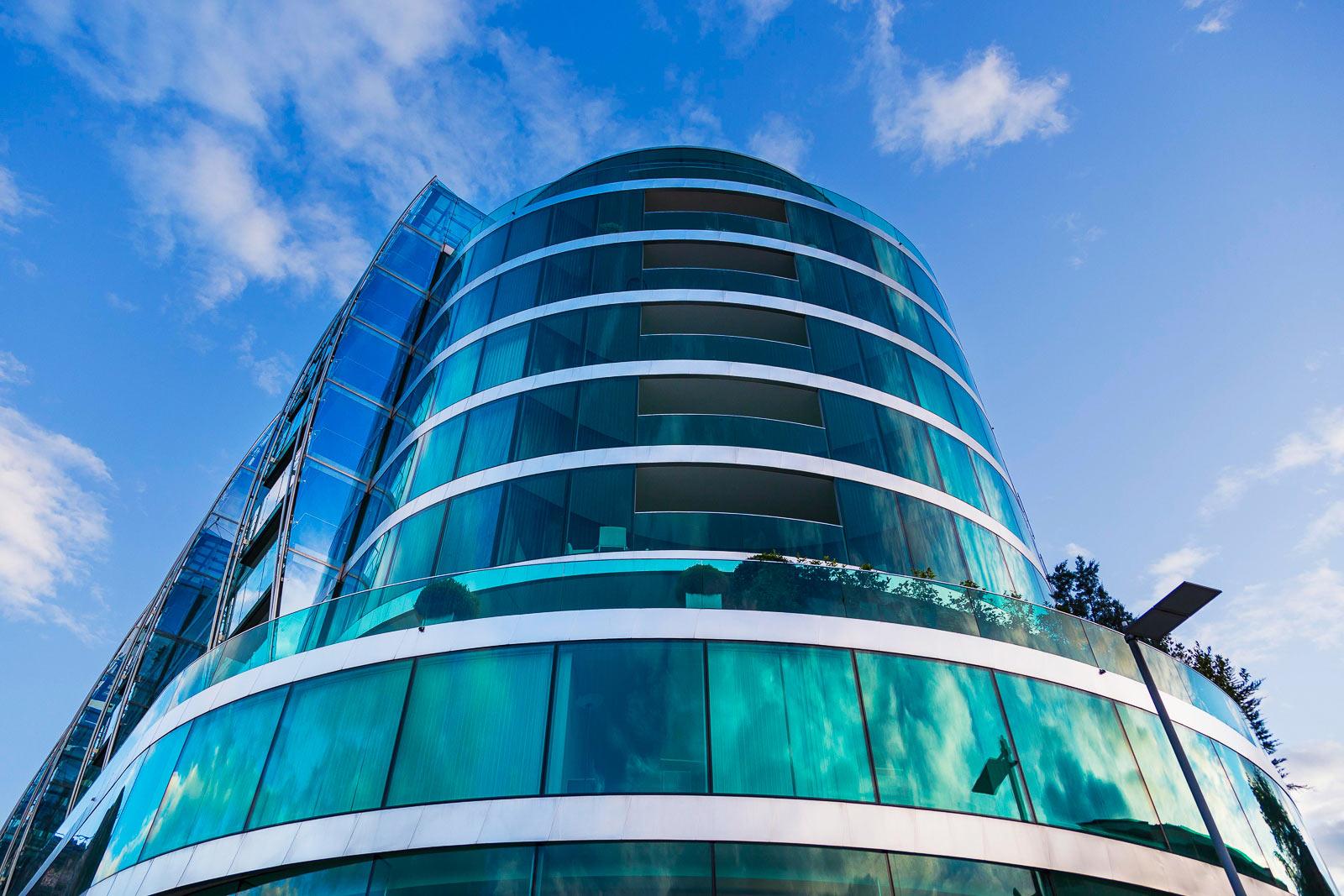 Immobiliare Mantegazza is a family passion which has been valuing clients for over 60 years by paying specific attention to their needs.The keys to our success are professionalism, quality and historicity, with decades of activity, visions, projects and results.
The family's latest two ventures take on a particular reputation:
Palazzo Mantegazza, located on the corner of Lugano and Paradiso and with a futuristic architectural conception, is the symbol of the family's path linked to the city.
Grand Hotel Palace, the new residence into which the old Albergo Palace has been transformed, has been reborn in all its elegance. With the newly designed exhibition-museum complex and the new theater-auditorium, Grand Hotel Palace overlooks a new square housing the new cultural center of the City of Lugano.
More than 60 years of experience
We have been designing and administering successful properties since 1954
1784 - 1928
The Mantegazza family settled in Ticino back in 1784.
The family is known to be a global leader in the Tourism industry, a sector in which it has become an internationally prominent Player, following the founding of the travel agency "Globus" in 1928 by the progenitor Antonio Mantegazza.
1954
Antonio Mantegazza's son, Geo Mantegazza, undertook his university studies, graduating in 1952 with a degree in civil engineering from the prestigious ETH Zurich. Later, in 1954 he founded the engineering firm Mantegazza & Cattaneo established in Ticino in the field of construction. In this capacity, the firm becomes the promoter and implementer of multiple public and private construction initiatives in the City of Lugano.
2012
In May 2012, Immobiliare Mantegazza gave itself a new corporate form, becoming "Immobiliare Mantegazza SA," now affiliated with SVIT - Swiss Society of Real Estate Economy -. As of July 1, 2012, the new Real Estate took over in full, what was managed by the previous Administration, appointing Mrs. Vicky Mantegazza as President.