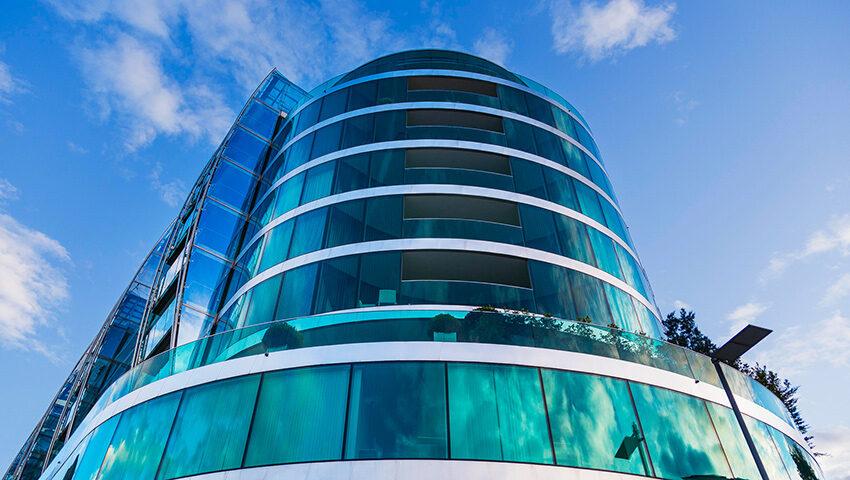 Exalted by the splendid panorama of the Gulf of Lugano, the elegant Palazzo Mantegazza is the brainchild of Fratelli Sergio and Geo Mantegazza, designed by Giampiero Camponovo.
An ingenious design, unique in its kind, where refinement, technology, coherence, transparency and light are fused in an expression of luxurious and refined modernity. Huge crystal sails enhance its architectural features.
Palazzo Mantegazza, located on the Lugano-Paradiso corner, is one of the region's main attractions. Developed on 15 levels, the palace consists of the commercial hall, the administrative area, and luxury and high prestige flats among the most exclusive in Europe.
The Hall of Palazzo Mantegazza offers an exclusive 'all in one' which integrates services related to Wellness, Lifestyle, Restaurants and Boutiques comfortably in a single context of transparency and refined modernity. The palace also has a convenient parking garage open 24/7.
Outdoor
Indoor
Appartamenti
Services in the residence
List of services available in the residence.
Riva Paradiso 2, CH-6900 Lugano
Contact us for more information about this property