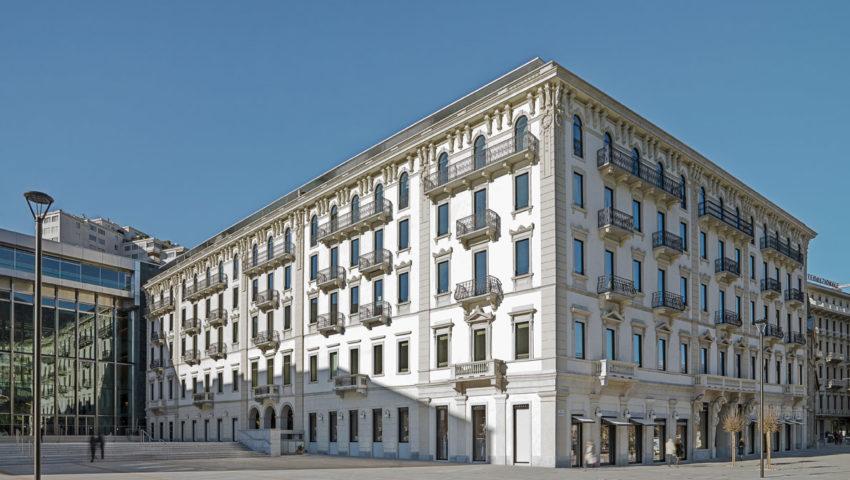 The Grand Hotel Palace is one of Lugano's landmark buildings, having contributed to the city's history from 1855 to 1969, when it ceased operations.
Renovated with fine finishes in the 1990s by the Mantegazza, Albek and Garzoni families, the Palace, with its charm steeped in history and luxury, is today one of the most sought-after residences on Lugano's lakefront. With this renovation, the Grand Palace becomes a transitional element between ancient and modern style, in a perfect dynamic combination of form, space and materials
The complex consists of 28 prestigious flats with a splendid panoramic view over the Gulf of Lugano.
Services in the residence
List of services available in the residence.
Piazza Bernardino Luini, CH-6900 Lugano
Contact us for more information about this property