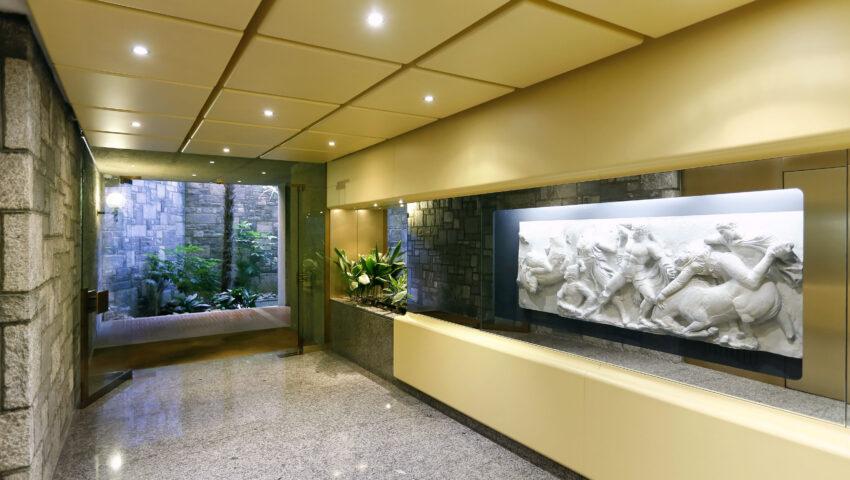 Elegant 6-storey building in the heart of Loreto district. The building comprises 22 flats with excellent finishes and 19 indoor parking spaces. Located at Via Gaggini da Bissone 5, not far from the Lugano Sud motorway junction, the Lugano railway station and the city centre.
Services in the residence
List of services available in the residence.
Via Gaggini da Bissone 5, 6900 Lugano
Contact us for more information about this property